Northview Creative has developed from a desire to produce high quality design, print and web solutions. We demonstrate a strong empathy with our clients, which marries perfectly with our personal and friendly service. We thrive off new and exciting briefs and pride ourselves on our ability to create eye catching designs that suit our clients needs. Our in house print facility allows for increased flexibility and speeds up production time.
The end result…. you get it fast!
Northview Creative's aim is to provide a service that is tailored to the specific needs of the client. Our strong team of graphic designers are here to help you communicate the requirements of your business, the key focus being on aesthetic appeal. We believe each brief is individual and endeavor to reflect this in our solutions. Design, illustration and print are our primary focus, however, it doesn't stop here. We can source from a plethora of different products and substrates, whether it be your corporate identity on a pen or your company name on a pair of boxers.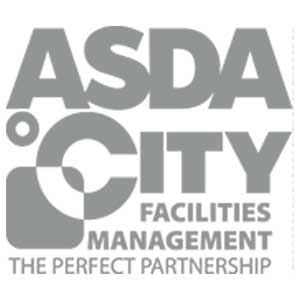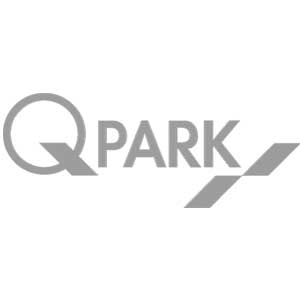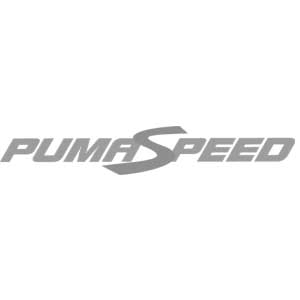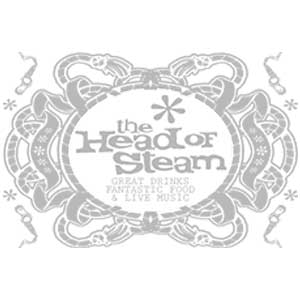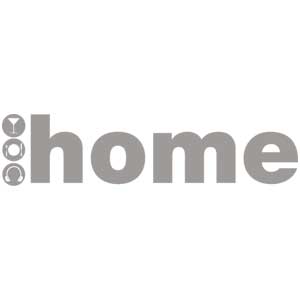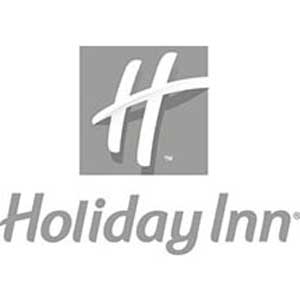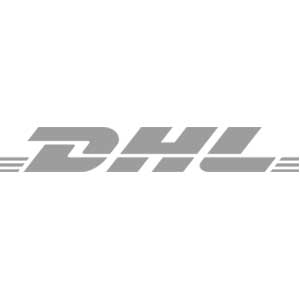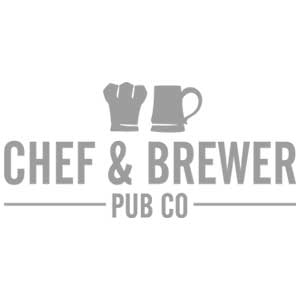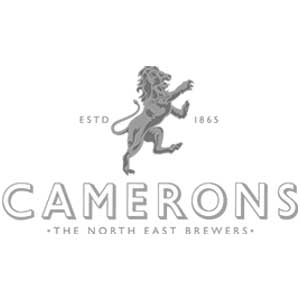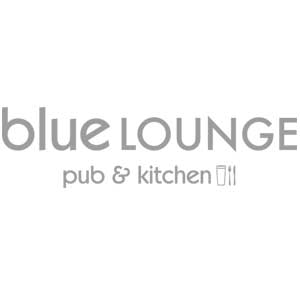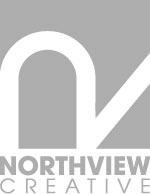 Northview Creative, Oak Barn, Royds Green Farm, Royds Lane, Oulton, Leeds, LS26 8EZ. 0113 28 28 779
Northview Creative Limited. Registered in England Number: 4961799