Who we are
Our name says it all, we're a northern creative graphic design and print company passionate about growing our client's brand through innovative design.
What we do
We take our client's ideas, no matter how crazy and formulate them into a graphical concept, this could be a logo, branding style, artwork for a promotional campaign, the design of a brochure or a magazine advert.
We have many years of experience helping thousands of clients communicate in wonderful and artistic ways with their customers and stakeholders.
Working closely with our in house production team we can deliver design and print projects from start to finish.  This service delivers great efficiency and consistency of quality for our clients and takes away all the back-and-forth between designers and printers that the client would normally have to handle.
What's important to us is helping our clients find their 'edge' – Our design team all have over 10 years experience in bringing ideas to life.  Get in touch or make an appointment to pop in for a drink so we can discuss your ideas and explore how we can help you.
Why you'll enjoy working with us
To answer that, take a look at our testimonials page and allow a few of our clients such as Camerons Brewery, Holiday Inn and Tenpin to convince you that we are the right graphic design partner for you.
We love what we do. Our clients are loyal because they prefer to work with a company that puts them first and always delivers on artwork design and print.
WE ARE NORTHVIEW CREATIVE
Meet the team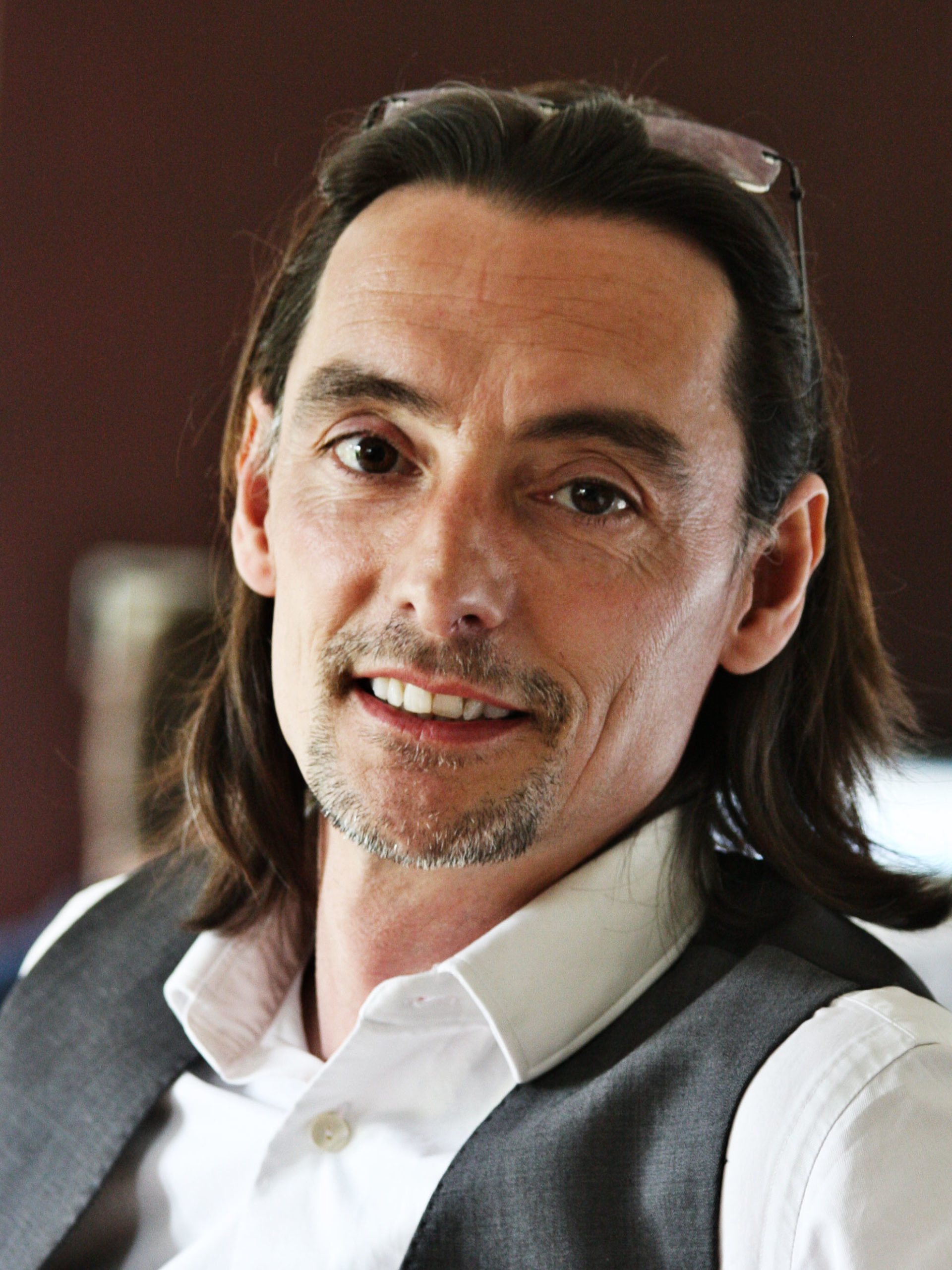 Nicholas McQuire

Director
The big cheese, the main man, the head honcho!
Nikk started the company and from humble beginnings has taken Northview Creative to the highly respected design, print and web studio it is today.
Nikk has created an environment where his team love their jobs. The outcome of that is a happy team, who produce work to wow their clients. It's a winning formula.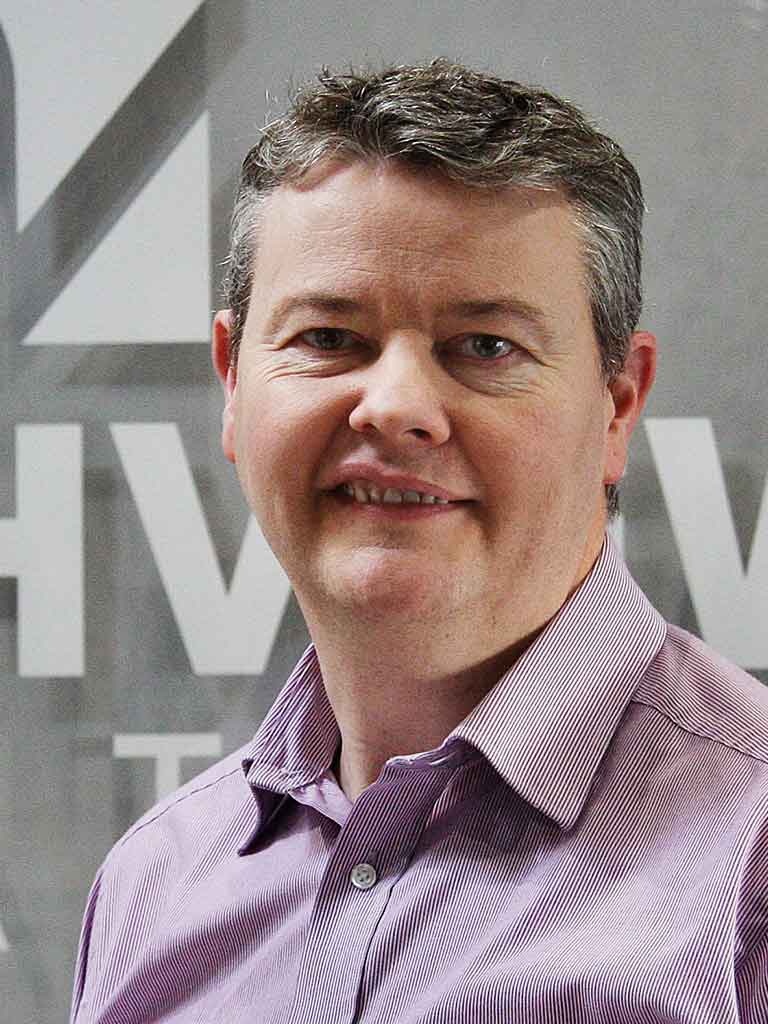 Philip Cavalier-Lumley

Marketing Director
Phil is our strategy guy, helping the company and our clients plan.
He has been with the company since its inception and has helped Northview grow into the company it is today. Phil has a wealth of business experience and not only is he our Marketing Director but also our legal advisor.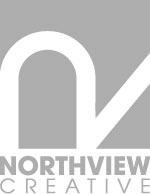 Northview Creative, Oak Barn, Royds Green Farm, Royds Lane, Oulton, Leeds, LS26 8EZ. 0113 28 28 779
Northview Creative Limited. Registered in England Number: 4961799