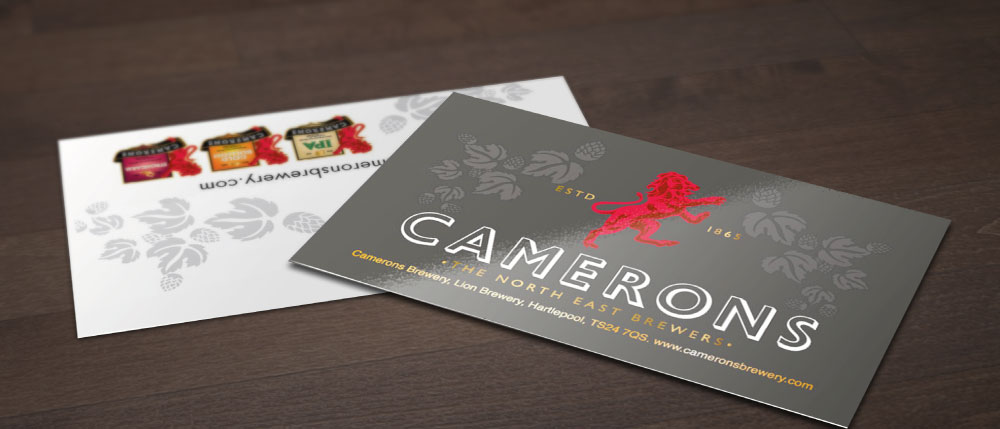 Business cards
Product
A tried and tested tool to help spread the word about yourself and your brand usually on a personal one to one basis. First impressions count and to make sure your business cards stand out from the competition engage Northview Creative to bring exciting new ideas to life just for you. Printed on a variety of different card and superior finish just like Camerons' business cards above.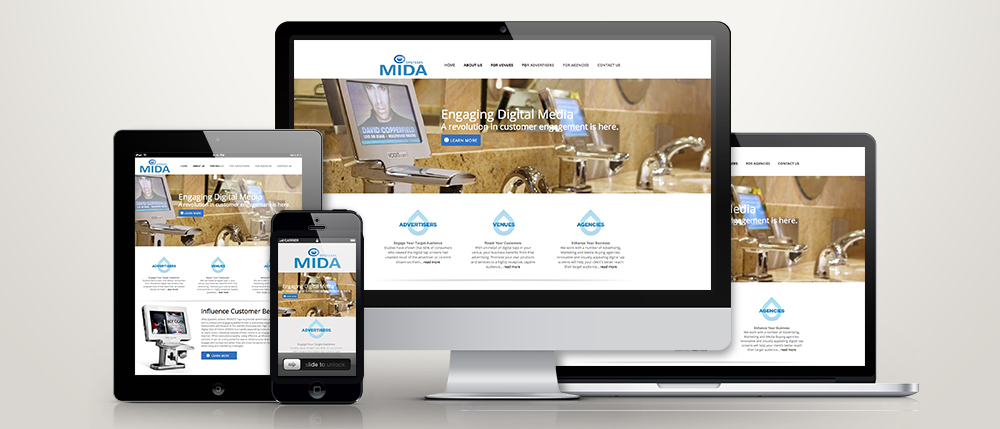 Web Design
Product
Northview Creative's team can help you put your business online for the whole world to see.
We have in-house web marketing skills and experience including our SEO gurus (search engine optimisation) to help ensure people will find your website quickly and easily.
Already have a site? You may not be aware of recent changes to Google's search algorithms which means that specifically if your website isn't 'responsive' (that means it doesn't automatically adjust when viewed using different devices such as smart phones) it is likely to have a negative affect on your search engine ranking.
All our client's websites are developed with 'responsiveness' to ensure it is searchable, accessible and looks amazing.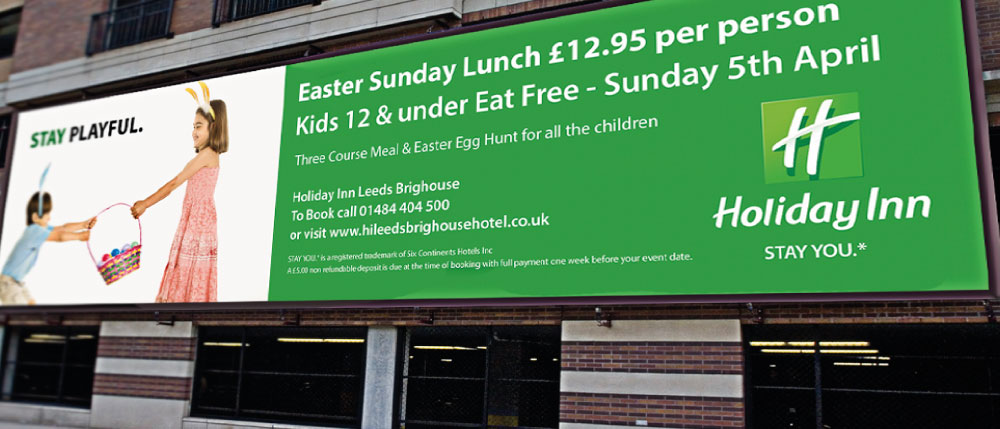 Vinyl Banners
Product
Holiday Inn wished to revamp a advertising hoarding with a special offer. When designing for hoardings it is important to appreciate who will be looking at the signage and understanding what information the client wants the potential customer to read and quickly form an opinion whether to buy or motivate them to find out more about the offer.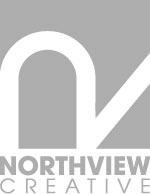 Northview Creative, Oak Barn, Royds Green Farm, Royds Lane, Oulton, Leeds, LS26 8EZ. 0113 28 28 779
Northview Creative Limited. Registered in England Number: 4961799